Insurance Companies are too large to fight alone. However, if we as a community come together for a common cause we can have a positive impact with favors. As a member, we will advocate for you on Insurance issues with Insurance Companies, Federal Government and State Government.  Some of the NEED issues relating to certified Independent Licensed Agents :
Universal Insurance Product Certification
Universal FMO Release process
Commission Dispute
Commission Payout Timing
Eliminate Ambiguity in Contracting (such as Agent of Record)
Federal Government 
The opportunity to engage our Association with the Federal Agencies.
Center for Medicare & Medicaid Service
Social Security Administration
Department of Labor
Small Business Administration
Department of Commerce
Department of Health & Human Service

Administration for Community Living (ACL)
Administration on Aging (AOA)
Administration on Disabilities (AOD)
National Institute on Disablility, Independent Living, and Rehabilitation Research (NIDILRR)
Center for Integrated Program (CIP)
Center for Management and Budget (CMB)
Center for Policy and Evaluation (CPE)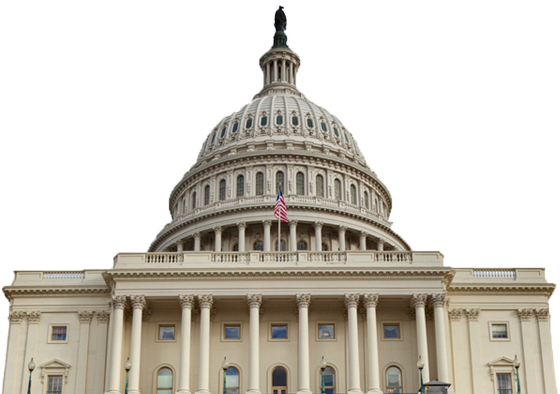 State Government
 Note:  States name and Department vary from State to State
The opportunity to engage our Association with the State Agencies.
Department of Health Services
Various States Medicaid advocacy (i.e. TENNCARE Division of Healthcare, Finance and Administration)
Various States License advocacy (i.e. Department of Commerce & Insurance)